Your Health & Safety is our Commitment.
The Safety of Your Employees is Paramount to Kemper Development Company.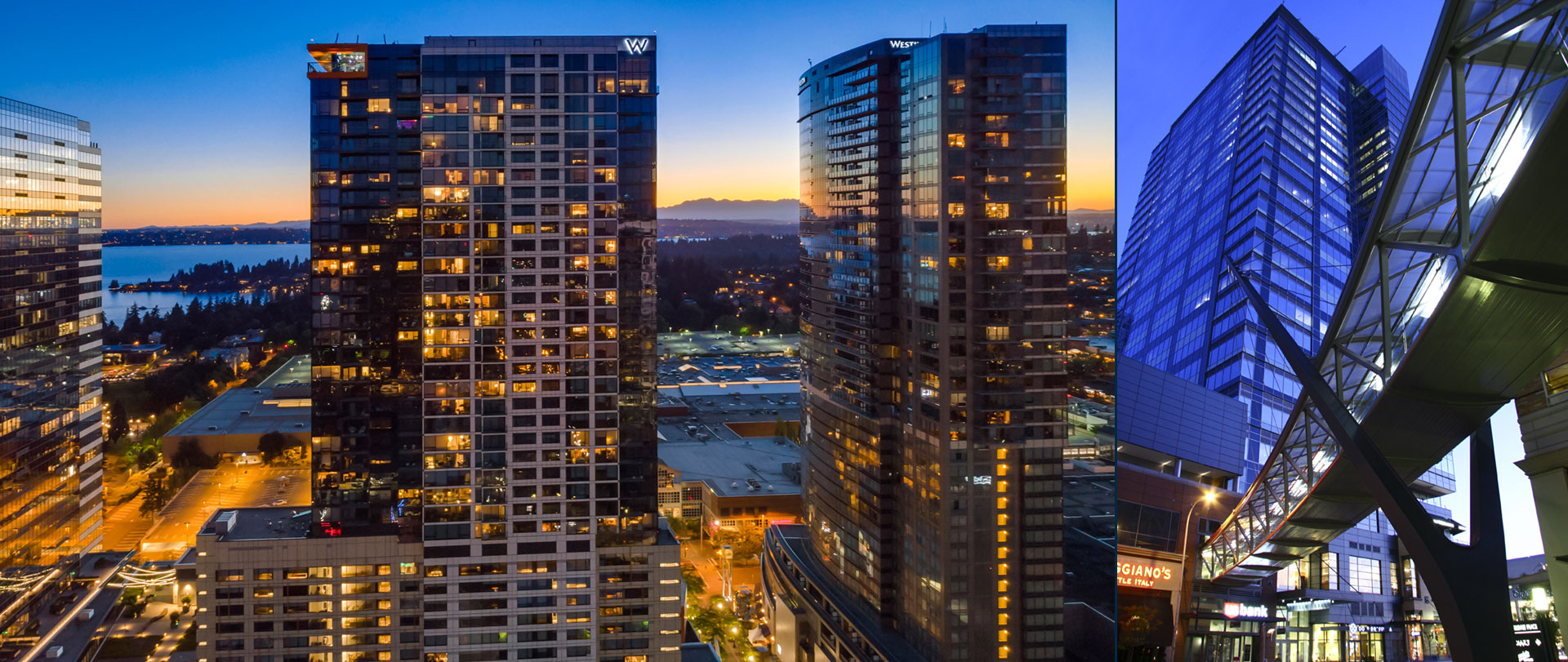 Our Goal is to Make Our Tenants and their Guests Feel Safe and Secure in their Work Environment.
In addition to meeting all the government requirements for safety practices, Kemper Development Company also offers its tenants, employee and guests, these additional enhancements for their comfort and safety.